Each year there is a possibility for students interested in art songs to perfect their repertoire. Participants have the chance to work both on style and the pronunciation.

Information about the repertoire:
1. Joseph Haydn: Partsongs / Mehrstimmige Gesänge Hob.XXVb:1-4 és Hob.XXVc:1-9
Pieces will be chosen by the teacher.
2. Two songs by Haydn or Mozart, one of them in German.
Songs to be chosen by the student.
3. One song in German, with piano accompaniment.
Song to be chosen by the student. Sheet music has to be uploaded in myCSI FILES, latest by 10 June.

Faculty: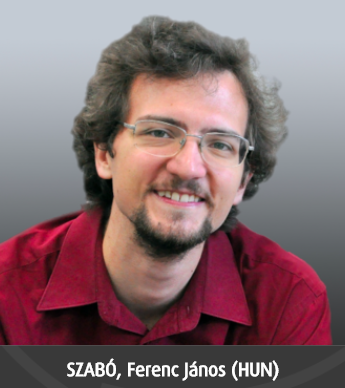 Voice teachers: