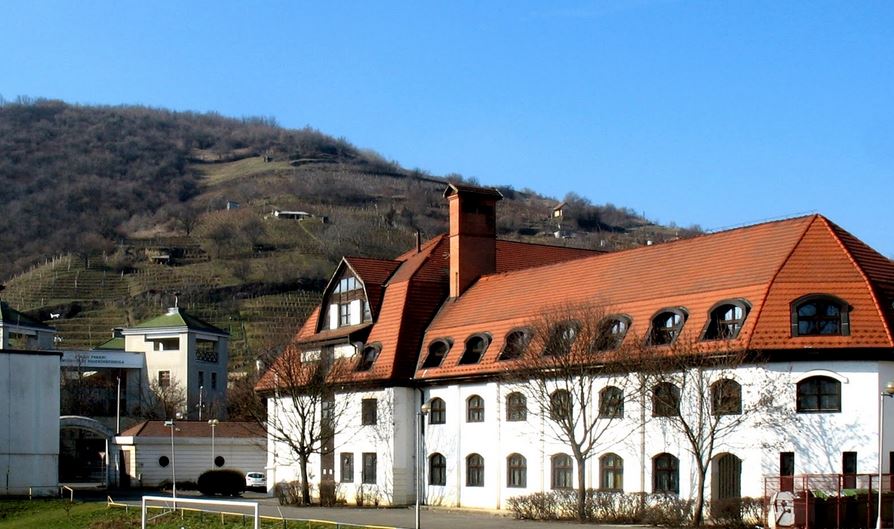 Tokaji Ferenc Secondary School Dormitory*
Dormitory rooms for 3-4 persons,
shared bathrooms on the corridors.
Address: Tokaj, 15-17 Bajcsy-Zsilinszky street
* Please note that requests to share room with the opposite sex can not be fulfilled, except for married couples.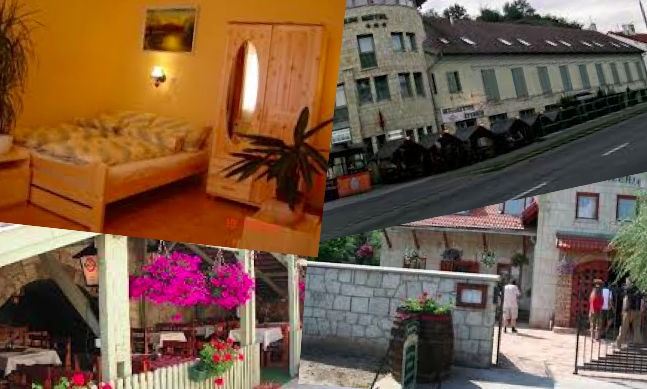 Booking individually
Where to look for accomodation in the town of Tokaj:
www.booking.com
hotelce.com/tokaj
www.tokajiszallasok.hu/en
www.hotelsbudapesthungary.eu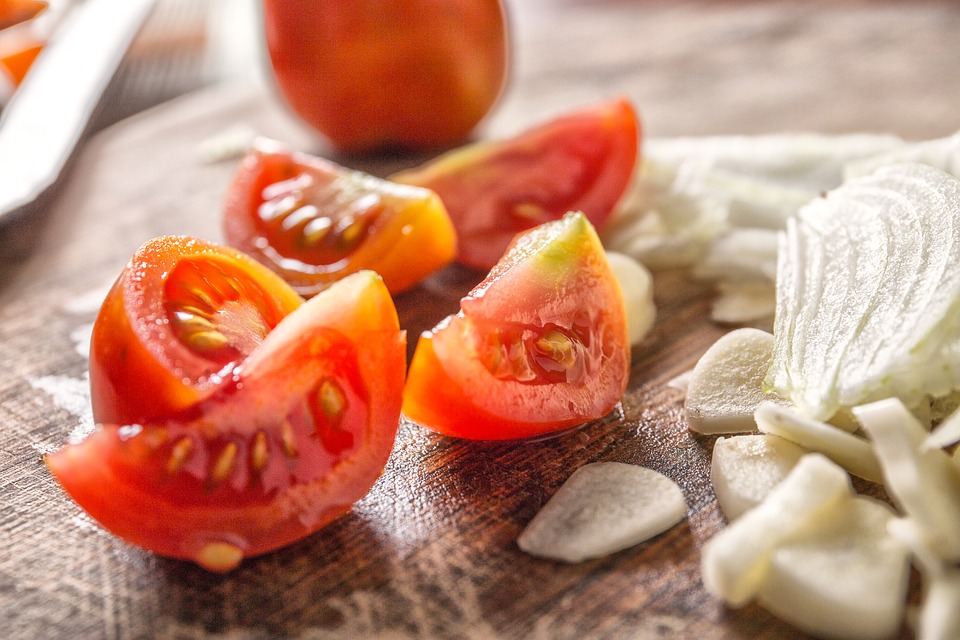 About food
All meals (breakfast lunch, dinner) are served in the canteen of the dormitory, which is situated just opposite the Main Building. There will be buffet breakfast in the morning, 2-3 dishes at lunch and at dinner, accompanied by a salad.
Please note that your first meal available will be dinner on the day of your arrival, and your last meal available will be breakfast on the day of your departure.
In case of allergy, please contact us at admin@crescendohungary.org